LA iconic food : Tea Towel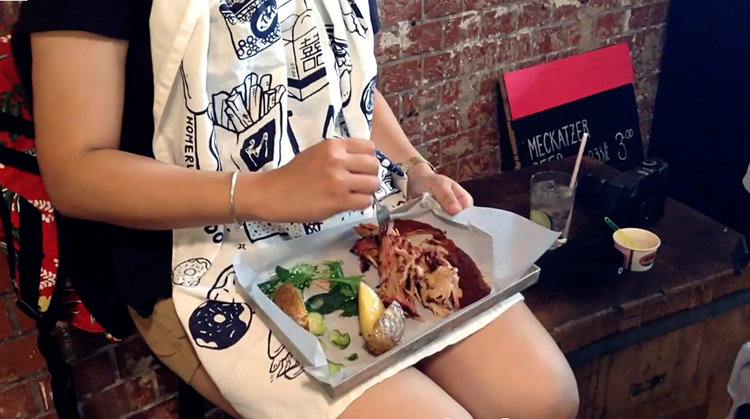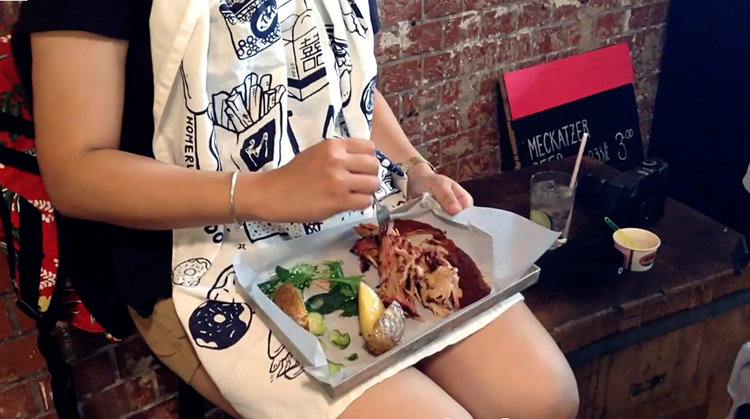 LA iconic food : Tea Towel
Designed by artist Tina Ting-Ya Yang, the LA iconic food : Tea Towel is a 100% cotton tea towel that is great for the home, for picnics, as a unique gift, or to hang on the wall as art.
100% cotton
heavy duty tea towel.
hand screen-printed tea towel by Tina Ting-Ya Yang
every single tea towel is unique
limited edition with 5 variations of colors : orange, green, navy, maroon, purple.